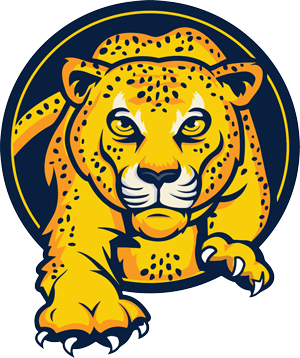 About Us
The Collinswood Parent Teacher Association
The Collinswood Language Academy Parent Teacher Association exists to make every child's potential a reality by engaging and empowering families and communities to advocate for all children. We are formed by a dedicated group of volunteer parents, guardians and staff who promote positive and engaging interactions among our families and school community.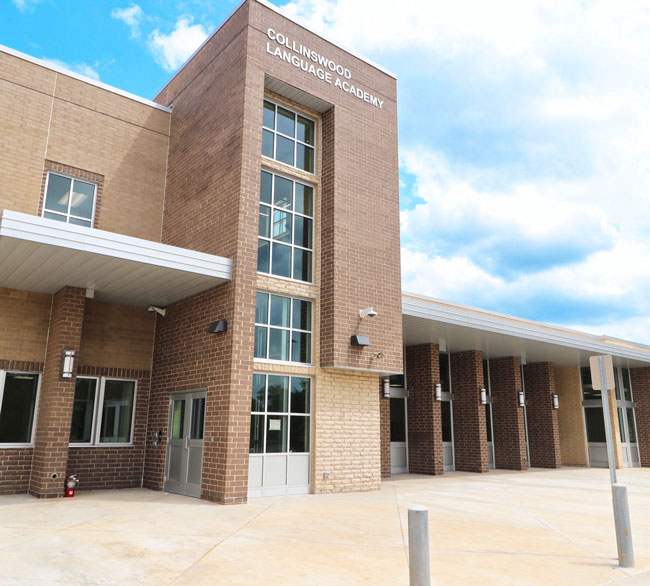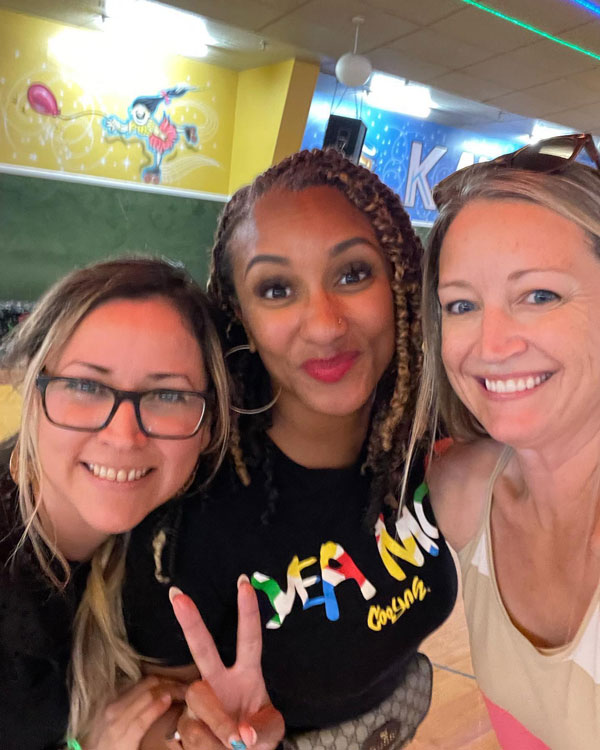 If you have talent, time or resources to give, the PTA has a spot that fits your needs perfectly. Our PTA is made up of all kinds of parents…some who work full-time, some who stay at home, some who work for themselves, and some who manage a big team of their own. The wonderful diversity of our school is mirrored in the amazing and diverse talents of our volunteers. We need everything from at-school help during the day to weekend event setup, or even remote website and communications tasks. Whether you can volunteer one time or on a recurring basis, we are appreciative of what you have to give.
Investing in Your Student
Your voluntary PTA membership costs $10 per person, or $20 per family each year.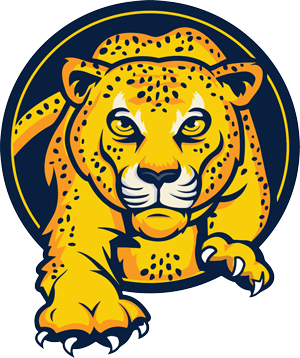 PTA General Meetings are held 3-4 times per year in person at the school and/or via Zoom. We encourage all parents to participate in PTA meetings. Check our events calendar for upcoming meetings.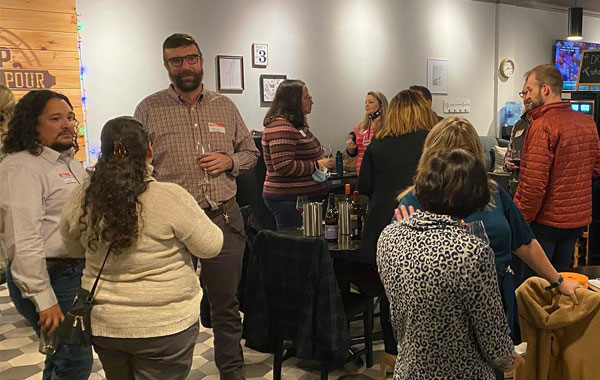 The Collinswood PTA Secretary is responsible for recording the minutes at each PTA meeting. We maintain an archive of meeting minutes as a matter of public record. If you have specific questions, please fill our the form on our Contact page.
Current PTA Executive Board
Secretary/
VP, Marketing & Communications
VP, Membership & Engagement
We are a 100% parent-led and parent-supported organization.