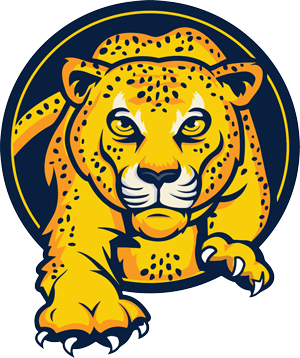 Give
Collinswood PTA Fundraising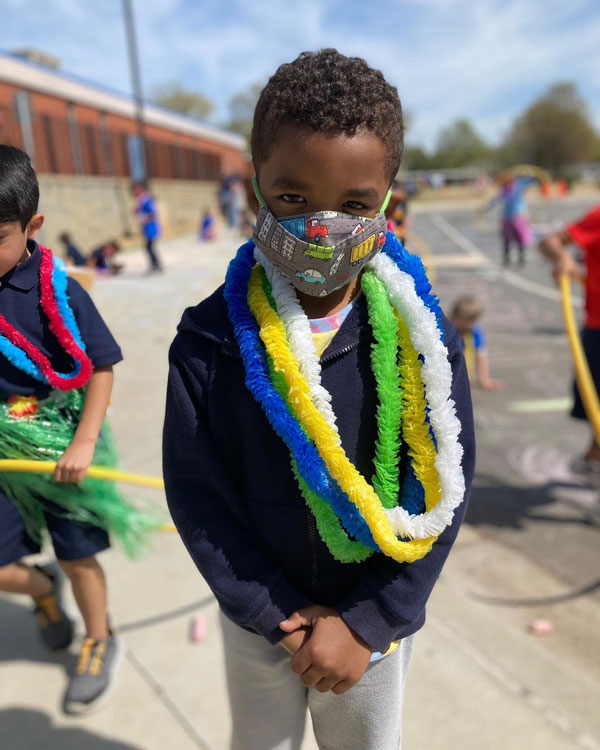 Collinswood PTA is charged with raising funds to support our teachers, students and the Jaguar community. Efforts to raise money are primarily driven through our INVEST program and PTA events. Yes, rest assured that you don't have to sell candy or wrapping paper on behalf of your child throughout the year! All of the funds raised go directly into our school, covering things such as technology, bilingual curriculum, teacher training, teacher appreciation, and subsidizing field trips.
Invest in Collinswood & Invest in your Child's Education
The PTA's INVEST program is a great way to keep Collinswood a thriving dual language school for our Jaguar students. The school has specific supply needs beyond what is covered by Charlotte Mecklenburg Schools, and INVEST was developed to pay for items like bilingual and biliterate professional development for teachers, equipment and curriculum, staff appreciation and so much more.
One hundred percent of the funds given to the INVEST program stay with the PTA and INVESTING any amount is appreciated. Whether it be a one-time $20 INVESTMENT, a $10 weekly recurring INVESTMENT, or something more generous, you're helping to give our school a boost and keep the Collinswood Jaguar Community united. And don't forget to take advantage of your company's gift matching programs if available – it's a great way to double your INVESTMENT.
Current Annual Fundraising Goal: $30,000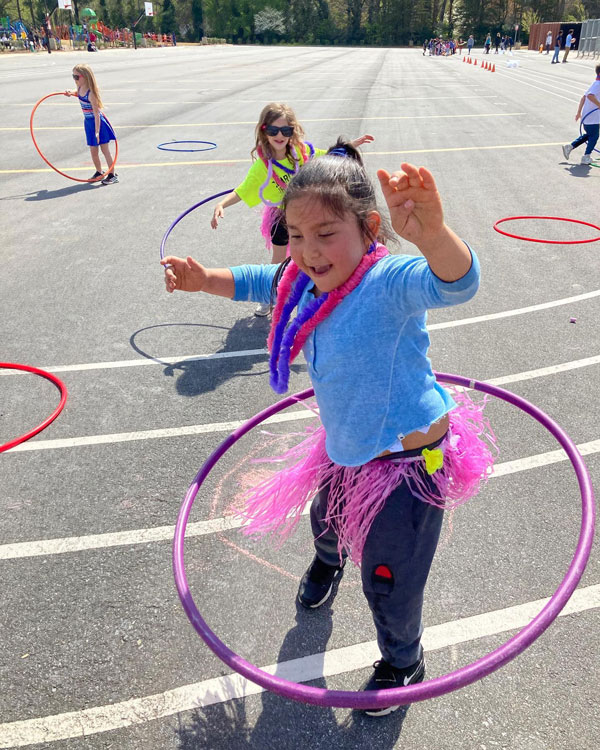 Store Loyalty & Giveback Programs
Boost your Collinswood investment by participating in store loyalty and giveback programs.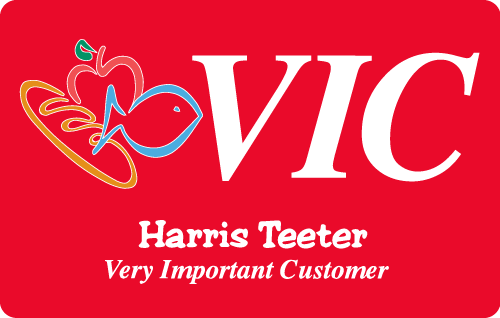 Link your Harris Teeter VIC card at the beginning of each school year. Earn funds for Collinswood whenever you shop.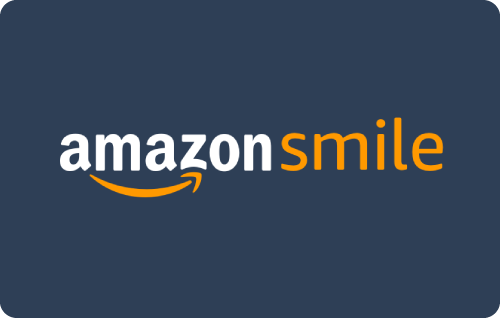 Amazon will donate 0.5% on eligible purchases to Collinswood. Simply start all your orders at smile.amazon.com or setup your giving within your Amazon app.
Search: Collinswood Language Academy PTA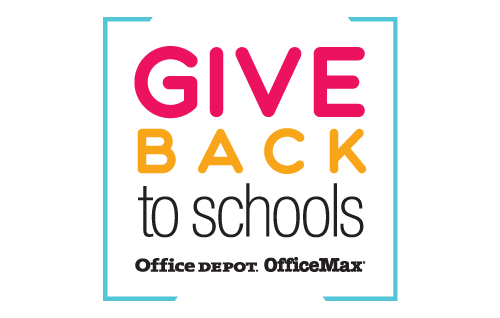 Purchase qualifying school supplies and provide the Collinswood ID at checkout to give our school 5% back in free supplies.