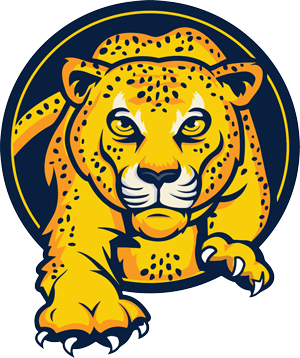 Give
Collinswood PTA Fundraising
Collinswood PTA is a tax-exempt, non-profit organization, under section 501(c)(3) of the Internal Revenue Code, and therefore all charitable donations are deductible to the full extent allowed by law.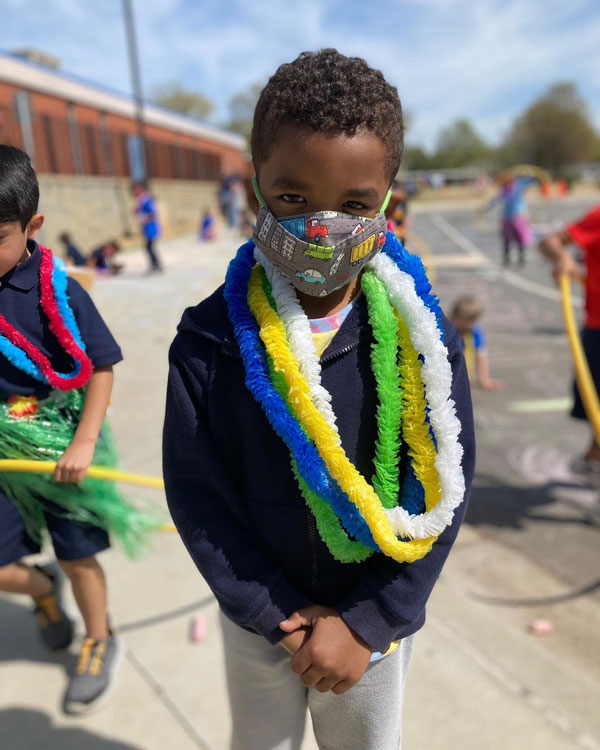 Each year Collinswood PTA solicits support of our teachers, students and the Jaguar community to fund school activities, classroom technology, professional development/training, field trips, teacher appreciation. Our efforts are primarily driven through our direct-giving INVEST program and PTA events. While we all have our favorite Girl Scout cookies, you and your student(s) will not have to sell candy, wrapping paper, or host a bake sale.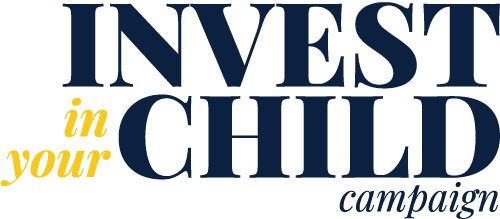 Invest in Collinswood &
Invest in your Child's Education
Collinswood is an outstanding dual-language academy due in part to the gifts made by families, friends, and community members.
Our focused two-week campaign goes from Monday, October 16 through Friday, October 27, 2023. This year our goal is to raise $50,000 to support students and teachers.
Why make a gift?
Give because your student loves their teacher.
Give because you know the importance of dual-language proficiency.
Give because you want Collinswood to be the BEST magnet school in all of Charlotte-Mecklenburg Schools.
One hundred percent of the funds given to the Invest in your Child campaign stay with the PTA and EVERY gift makes a positive impact on our jaguar community! Thank you for making a difference in the lives of our students and teachers with a one-time gift of $25, a $10 monthly recurring gift, or another investment that fits with your philanthropic priorities.
Questions? Contact Robert Koch, Collinswood Parent & Fundraising Chair, at [email protected] or 9019-229-0339.
Collinswood PTA is a tax-exempt 501(c)(3) with an EIN of 56-1557697. Our mailing address is 5621 Flagstaff Drive, Charlotte, NC 28210.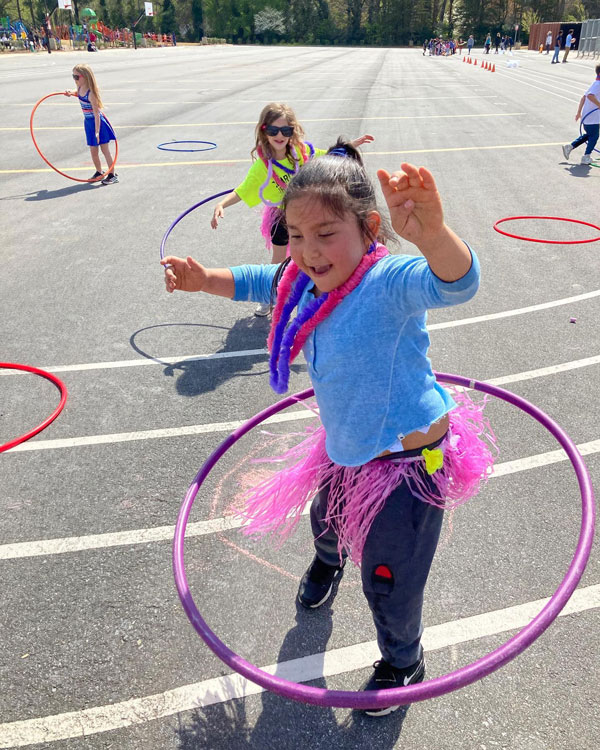 Store Loyalty & Giveback Programs
Boost your Collinswood investment by participating in store loyalty and giveback programs.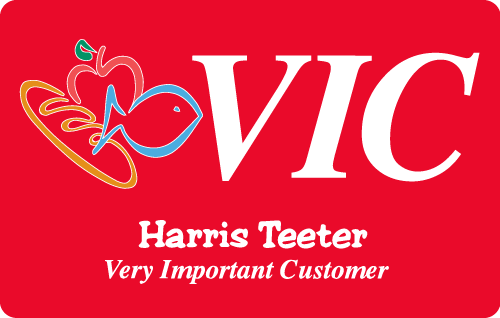 Link your Harris Teeter VIC card at the beginning of each school year. Earn funds for Collinswood whenever you shop.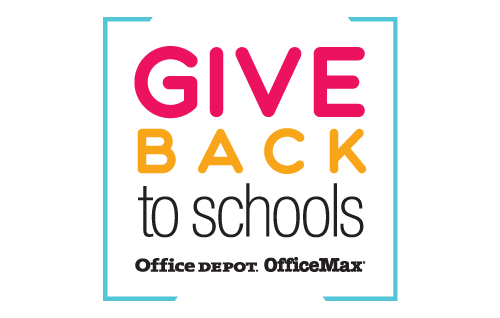 Purchase qualifying school supplies and provide the Collinswood ID at checkout to give our school 5% back in free supplies.
Show of your Collinswood school pride this year with beautifully logoed (Jaguar logo) uniforms. As a Lands' End preferred school, Collinswood earns cash back on total net sales of school merchandise from the Lands' End website.