Hello Parents of 2023-2024 Kindergarteners – welcome to Collinswood Language Academy! The PTA wants to get you and your child connected to the school and other parents in the Collinswood Community. We're here to ease the transition.
Let's get signed up for a few things. If you want to get instantly connected to the school and other Collinswood families, these are the tools we recommend.

Get answers to most questions and communicate with other Collinswood parents through this group messaging service. You can either use the native GroupMe app (available on iOS, Android, and Windows Phone) or simply use the SMS text messaging service.
Each month the PTA sends out an email newsletter packed with news, upcoming events, important dates, ways to volunteer, and much more. Parents must sign up to receive the newsletter. Newsletters are prepared in both English and Spanish.

All parents are encouraged to join the Collinswood PTA ($10 annually/person or $20 annually/family) and actively participate in the committees and programs. The PTA typically meets three or four times during the school year. All parents are encouraged to attend.

ConnectEd is weekly email and/or recorded phone message sent out from the Collinswood principal and administrative staff. Parents will be enrolled automatically at the beginning of the school year. If you do not receive the ConnectEd email or recorded phone message, please contact the school office for assistance.

The Collinswood Language Academy PTA maintains its own social media channels. We encourage you to follow us for the latest updates, volunteer requests, and photos from the school.
Uniforms are expected for all students enrolled at Collinswood Language Academy except on scheduled non-uniform days or when special permission is granted by administration for Spirit and/or Picture days.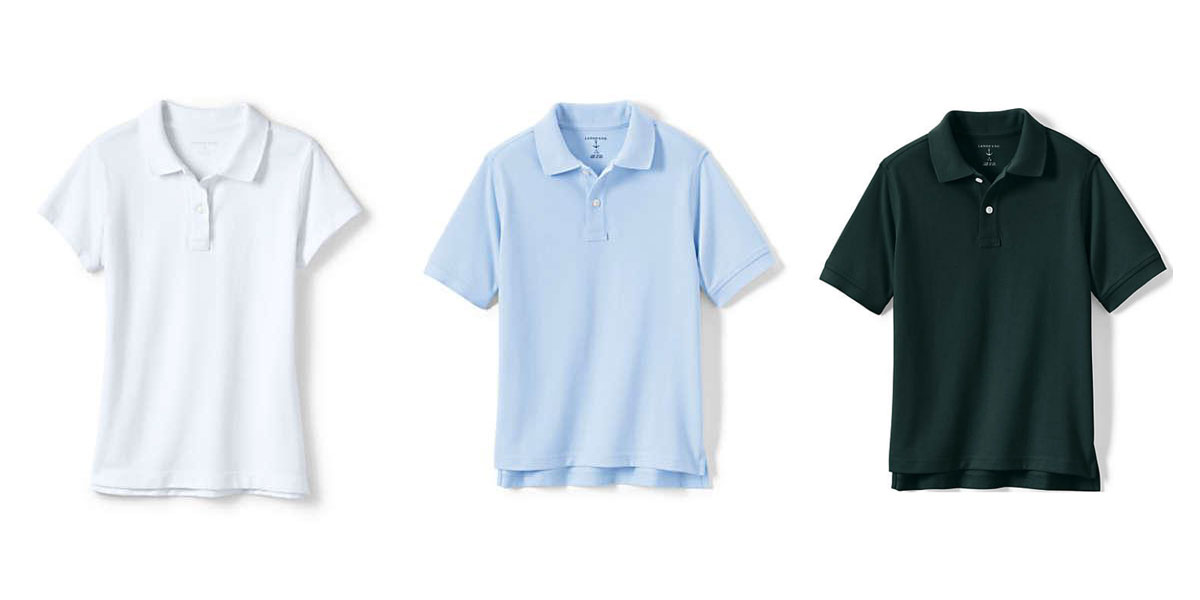 Depending on your Kindergarten teacher, you might need the following apps. More information will be provided during the first week of school.

Communicate directly with your child's teacher and receive important classroom news and updates (learn more). Your child's teacher will provide you with a Remind code which you will need in order to connect. This is a stand-alone app for iOS and Android.

Canvas is a web-based learning management system, or LMS (learn more) that Collinswood students use to complete homework and other assignments given by their teachers. This app is primarily used by grades 3-8. Your child's teacher will provide more information.

CMS has provided a user-friendly web app to help parents and families become more involved in education (learn more). Parents can check their child's homework assignments, attendance reports, grades and other items from any computer, any time using PowerSchool.
You'll see these logos around Collinswood in the days to come. Here's what they mean.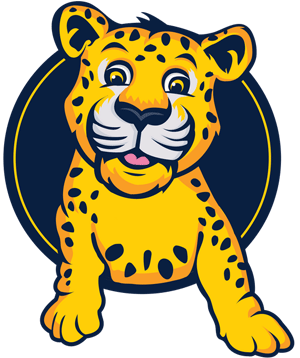 Just for Kindergarten—2nd Grade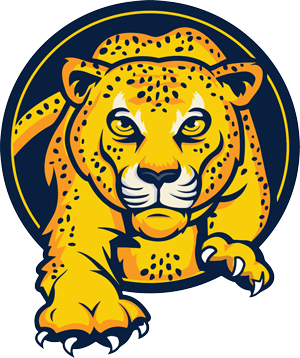 3rd—8th Grade and all other events
The Collinswood PTA relies completely on involvement from parents. To volunteer, first you'll need to register with CMS.
Starting a new school can feel overwhelming. We want to make this a smooth transition for you and your child. Feel free to contact us at [email protected] with questions.
The mission of the Collinswood Language Academy PTA is to make every child's potential a reality by engaging and empowering families and communities to advocate for all children.
The Collinswood Language Academy PTA is:
A strong voice for the education and well-being of every child
A relevant resource for families and communities