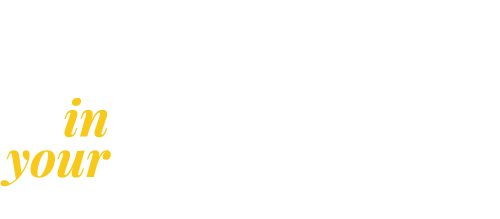 Oct 16-27, 2023
Invest in Collinswood &
Invest in your Child's Education
Thank you to the over 70 families who helped us reach our goal last year. In 2023-2024 our goal is to raise $50,000 and YOU can make an impact!
Why make a gift?
Give because your student loves their teacher. 
Give because you know the importance of dual-language proficiency. 
Give because you want Collinswood to be the BEST magnet school in all of Charlotte-Mecklenburg Schools.
One hundred percent of the funds given to the Invest in your Child campaign stay with the PTA and EVERY gift makes a positive impact on our jaguar community!
Questions? Contact Robert Koch, Collinswood Parent & Fundraising Chair, at [email protected] or 9019-229-0339.
Collinswood PTA is a tax-exempt 501(c)(3) with an EIN of 56-1557697. Our mailing address is 5621 Flagstaff Drive, Charlotte, NC 28210.