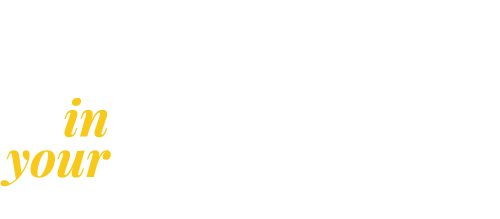 Oct 25 - Nov 4
Invest in Collinswood &
Invest in your Child's Education
Collinswood is an outstanding dual-language academy due in part to the gifts made by families, friends, and community members.
Our focused two-week campaign finished on Friday, November 4. Over 70 families helped us reach our initial $30,000 goal! Thank you to everyone who made a difference with their support.
There is still time to make a positive impact on our students and teachers. Consider making a gift before the end of the calendar year or before 2023's summer break.
One hundred percent of the funds given to the INVEST campaign stay with the PTA and EVERY gift makes a positive impact on our jaguar community! Thank you for making a difference in the lives of our students and teachers with a one-time gift of $25, a $10 monthly recurring gift, or another investment.