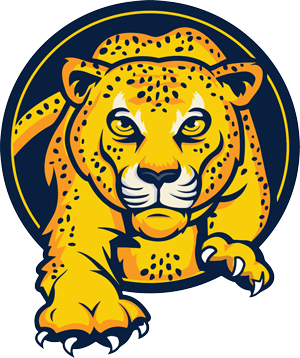 Volunteer Signup
Tell us about yourself
Let us know where you'd like to serve. Full descriptions can be found on our Volunteer page.
An orange asterisk (*) indicates required information.
Please note: on-campus volunteers must be registered as a CMS volunteer and receive an approved clearance status before volunteering. Previously registered volunteers must activate their status for the 2022-23 school year.